My opinions are in no way affiliated with Young Living, nor do I claim to be a medical professional. Please talk to your doctor if you are feeling sad and anxious on a regular basis.
It's true, essential oils are no substitute for anti depressants, if you in fact need to take them. This is a decision up to you and your trusted family physician or therapist. Today I want to share some oils that are good for taking the edge off, whether it's maintaining your mood or emergency interventions when you're feeling down.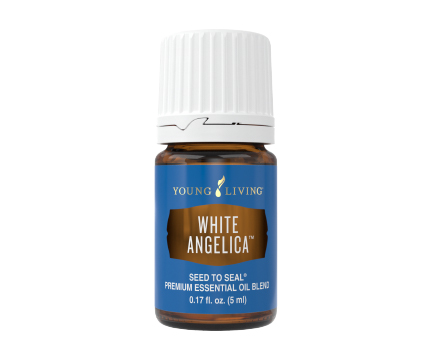 White Angelica is basically what you'd imagine unicorn tears to smell like.
I bought this bad boy (or girl) pretty recent for being a loyal Young Living user for almost a year now!
When I get stressed out, this is my GO TO! I rarely even diffuse it although it smells beautify when I do! I simply have it on me at all times and take a few whiffs and my mindset instantly transforms. I kid you not.
Since White Angelica is pretty pricey (but worth it as it will last a long time) I opt for the 5ml Bottle. The PV for this item is: 28.75, but it's one of those rare oils in which you must be a member of Young Living by Buying a Starter Kit (Buy one from me and get extra free oils) and subscribed to the Essential Rewards Program (Monthly Wellness Box). White Angelica is limited to 2 per month. Quantity may be adjusted so says the website.
My second bottle of this stuff is on the way as we speak…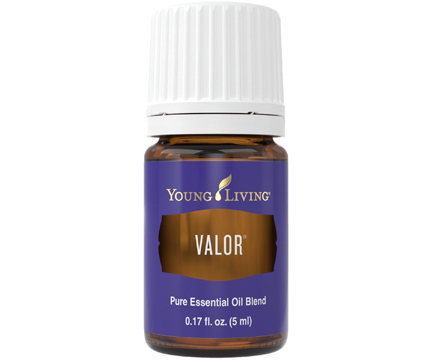 Valor (not to be confused with Valor II) was my 'go to' before I met White Angelica, but at the same time I cannot live without it. I diffuse this stuff like there's no tomorrow. If the smell is too sweet for you, as with any floral, you can offset it with pine or spruce, but we'll get into that later!
The smell and sensation, for me is so relaxing yet gets me up moving and makes me feel more confident. I often diffuse this while I'm working or cleaning, but I also highly recommend diffusing or inhaling if you're feeling super stressed and need a quick fix.
The PV for this Valor is 39.75 PV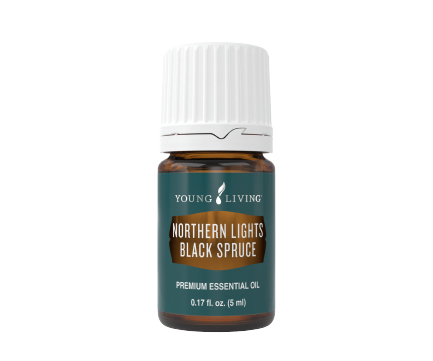 Northern Lights Black Spruce is another oil I would stock up on, like the world was ending, if they ever decided to discontinue it.
Care to sit in the forest in Northern Canada or Alaska and take in the beautiful aroma of these Spruces without finding yourself sitting in a few feet of snow, in freezing temperatures? This completely solves all of these problems.
If the floral smells are too strong but you still want to experience the benefits of the floral smelling oils or you want to mix floral and pine or even floral of spruce, prepare to be amazed!
The PV for Northern Lights Black Spruce is 24.50 PV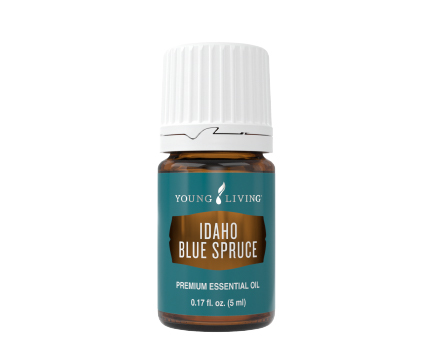 Idaho Blue Spruce is a great way to relax your mind and even meditate. Again, Spruce can mixed with floral to make a great diffusing mix or you can simply diffuse or apply this by itself! The smell, similar but not comparable to Northern Lights and is excellent on it's own!
Idaho Blue Spruce PV is 29.50